Lamella Ice cream bar
Across the street from Hotel 1904 you may experience the city's first and only ice cream parlor. With his passion for ice cream, Dirk Kiefer established Lamella ice cream and sorbet in Løvenvoldgata 5. His irresistible homemade Italian ice cream, excites young and old.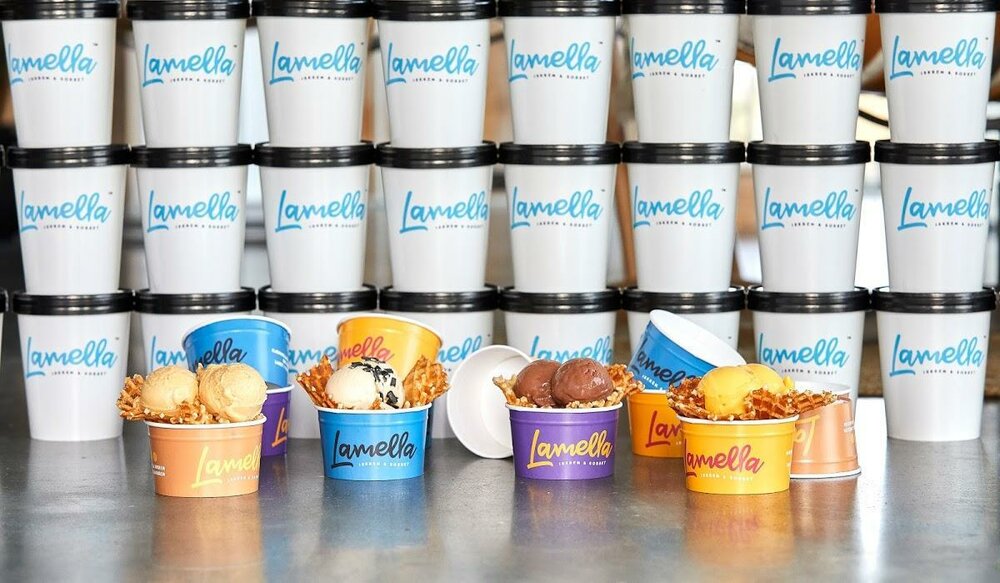 All natural flavours
You may choose between a curated selection of flavours – scoops of ice cream or soft ice cream made with real vanilla, milk shakes or vegan and gluten free sorbets. You may also purchase and bring boxes of ice cream home.
The founder is convinced that good ice cream deserves just as good cones, so their waffle cones are baked at the spot.
Dirk Kiefer, who has won awards in the Norwegian ice cream championship, has worked a long time to come up with the perfect recipe.
Exquisite ingredients, secret recipes and love for unique taste experiences attracts ice cream lovers to Løvenvoldgata. That magical childhood feeling is brought back as you enter Lamella.
Ice cream of this quality is developed with milk from Norwegian farmers, in combination with fruit and chocolate from Italy.
None of Lamellas ice creams have artificial additives.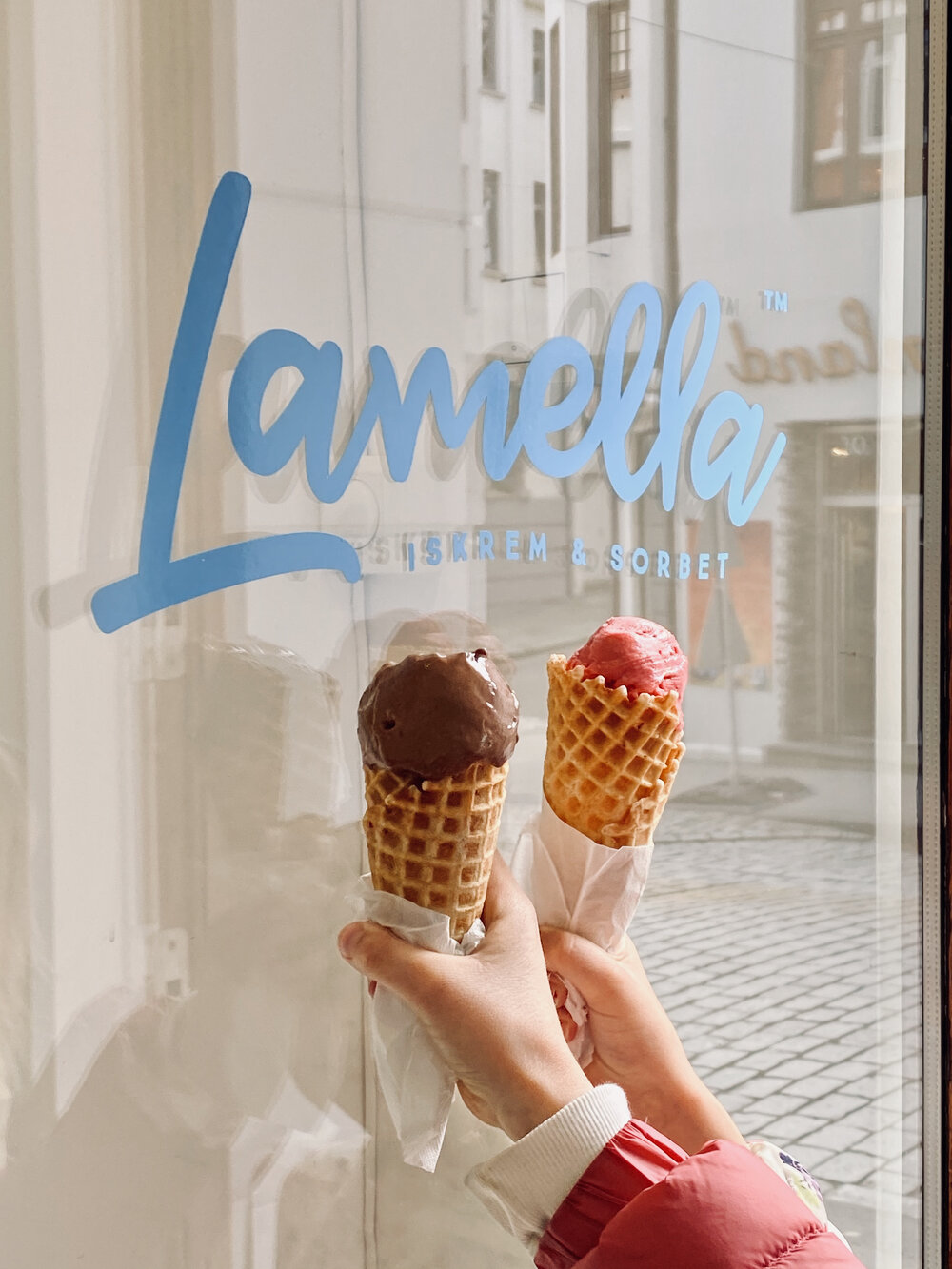 All visitors at Lamella get a taste or two from the selection of flavors. You will immediately taste the difference and learn that Lamella ice cream is in a league of its own.
Lamella wants to give the customers a unique and sincere experience as a reason to come back. We are all looking for a special experience whether it be a taste or a smell. You will find this at Lamella ice cream and sorbet.
The name Lamella is meant to sound like the ice cream melting on your tongue.
Learn more: https://www.lamella.no/