Galleri Hugo Opdal
The Art Gallery Studio Hugo Opdal is located around the corner from the hotel. Specifically you will find this gem in Norway's narrowest city building with its width of only 294 cm. Kongensgate 10B is one of the city's most photographed art nouveau buildings and an experience in itself.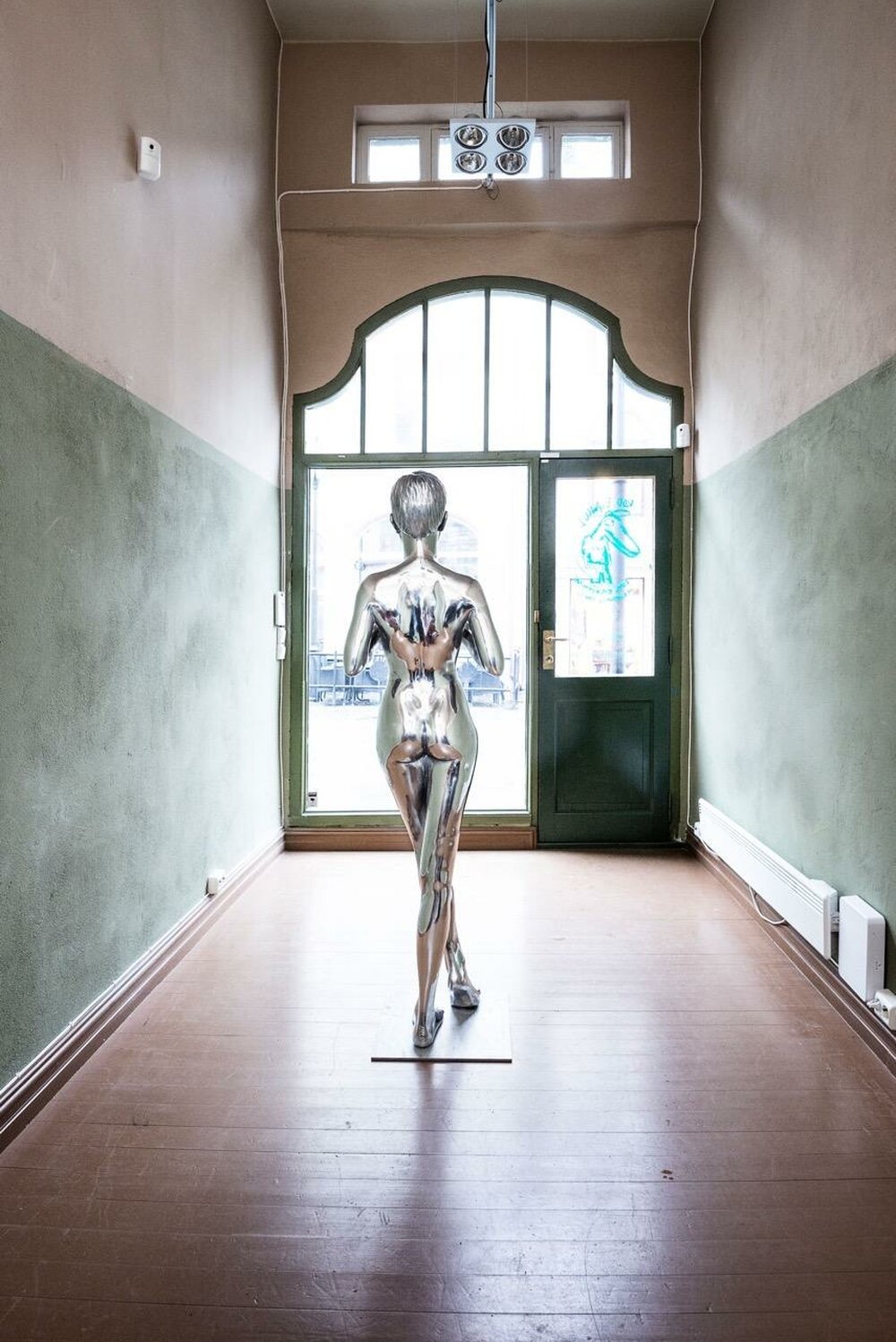 This stunning building was built in 1907, just three years after Hotel 1904.
This gallery is somewhat open even when it is closed. With the lights always on, you can discover the exhibits as you pass by, regardless of what time of day it is. Projects on display are always suitable for this particular room. The height of the ceilings of 420 cm offers exciting opportunities even for a room of only a few square meters.
All of the art in the gallery is for sale. Opdal only exhibits originals, both paintings and sculptures. He collaborates with leading artists both nationally and internationally.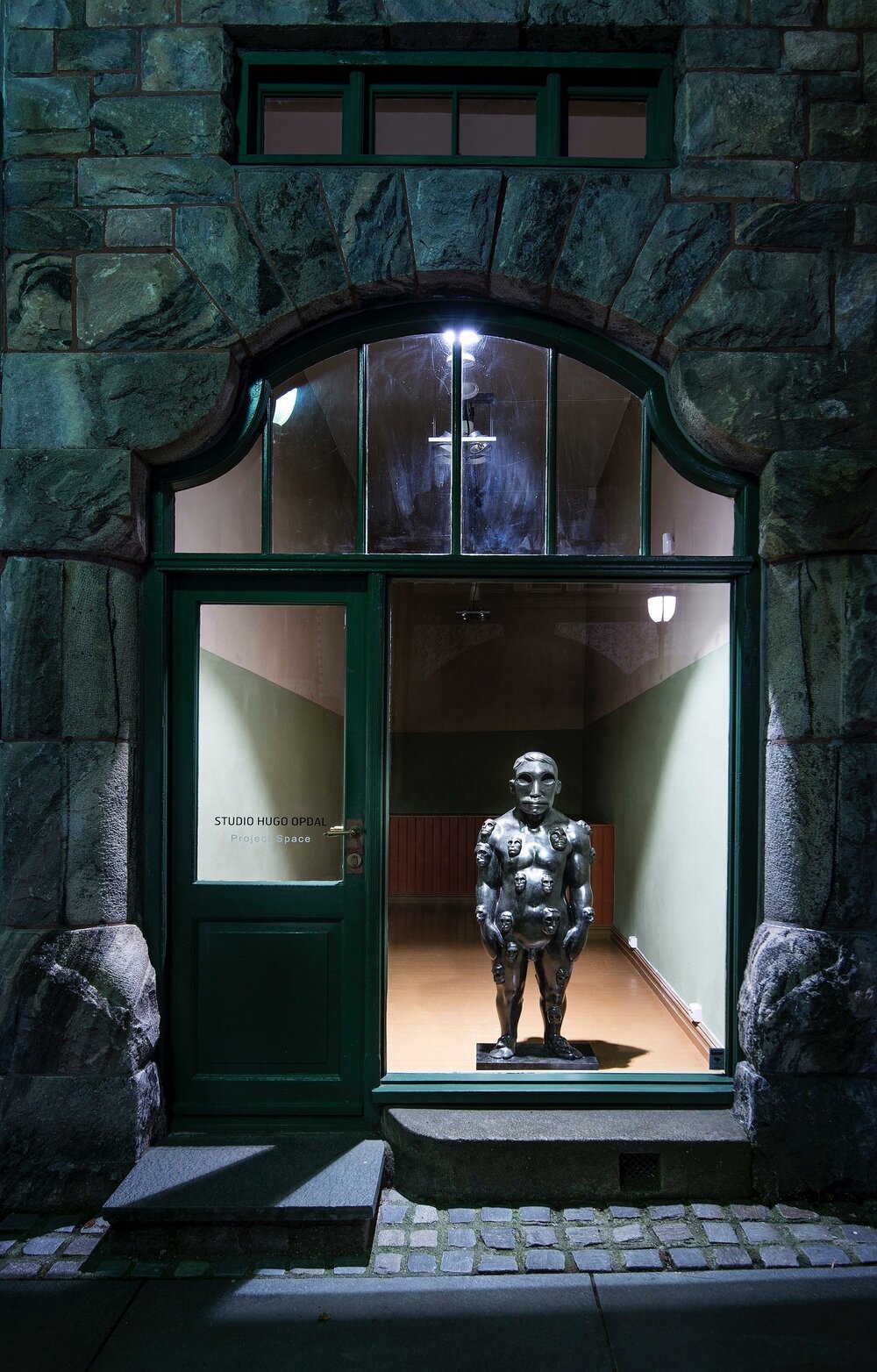 Studio Hugo Opdal is an extension of the ongoing exhibitions of the main gallery Studio Hugo Opdal which is located by the sea at the small community Flø, a short boat ride from the city. World renowned performing artists periodically work on various projects at his Flø gallery. Art at this level combined with the surrounding spectacular nature is an experience for both performing artists and passionate art enthusiasts. The light, air, sea and silence at this part of Norway truly inspires creativity.
Karl Norum (1852 – 1911) was the architect behind the piece of art this building represents – as he also was for several other art nouveau buildings in the city. He is known as one of Norway's most well renowned architects of his time. The building´s architecture is an example of its kind and represents the art nouveau town of Ålesund well.
Although this gem has been well taken care of over the years, the building was completely brought back to its original form between 2004-2006, which gave the building the honour of receiving both the Norwegian cultural heritage award "Olavsrosa" which is a strict quality assessment done by the professional council – as well as "Godt vern prisen" which translates "Well preserved price".
Hugo Opdal has also been in charge of the decoration at hotel 1904. Notice the painting in the reception and the sculpture on the bench!
We highly recommend that you stop by Studio Hugo Opdal in Kongensgate. Hotel guests may make exclusive appointments as well.
Read more: http://hugoopdal.no/